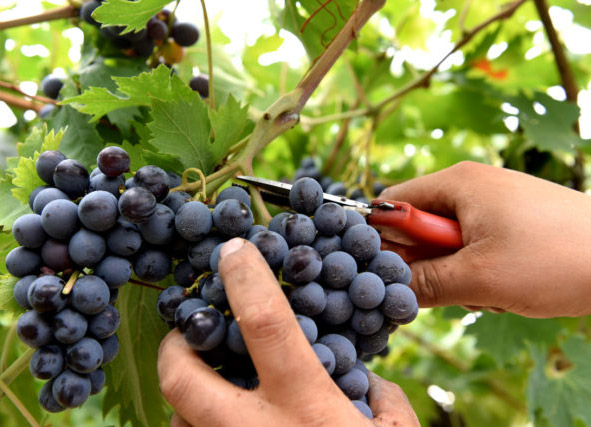 2017's Harvest
2017 was an extremely hot and dry year. Overall, from April to September the average temperature was the second highest since 1931, only lower than 2005 and the average value of the maximum temperature was the highest since 1931. Precipitation was the second lowest since 1931, only higher than the occurred in 2005.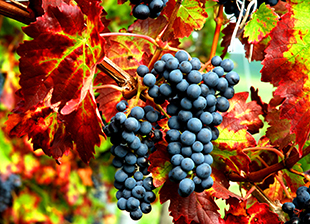 2016's Harvest
2016 was a very unusual year in the Douro, with complex climatic conditions. Winter and spring were quite rainy, even in Douro Superior. Although the bud break was early, the spring temperatures were low, which delayed the vegetative grow of the vines.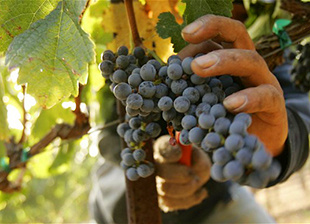 2015's Harvest
2015 viticultural year was very dry, with very low precipitation levels. The Spring period between March and June was simultaneously the hottest and driest period for 36 years and flowering and veraison took place around 1 week earlier than normal.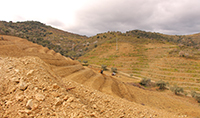 New planting at Cornalheira
We are replanting one of our Cornalheira old vines. These vines, planted about 40 years ago, with the grape varieties and the techniques used at the time, with considerable presence of red Mourisco and red and white varieties mixed...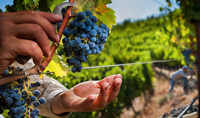 2014's Harvest
Contrarily to what was expected, the 2014 vintage was quite tricky, with the rain having a role that wasn't in anyone's plan.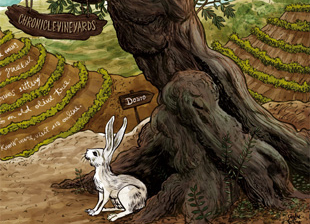 Chronicle Wine
At the heat radiated from the stones beneath his furry white paws, the rabit made long graceful leaps to a giant silver thermos sitting precariously next to the old olive tree. Looking both right, the left, the rabit smiled a toothy grin before wedging his nose under a ripe grape...